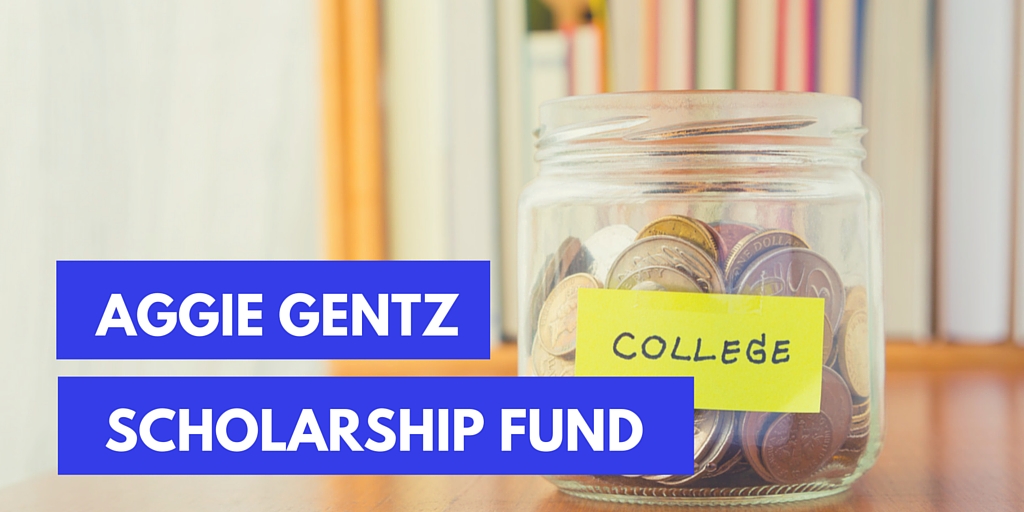 PURPOSE
Aggie Gentz is an alumni-based organization established in 2015 to take the true spirit of Aggie Pride and connect it with the heart of our alma mater, the alumni, to create a legacy of giving back.
The mission of this scholarship is to provide need-based financial
assistance to NC A&T State University* students to cover their semester book and supply cost.
*Aggie Gentz does not represent NC A&T State University in any way nor do their affiliated events or fundraising efforts imply, suggest or promote endorsement from NC A&T State University.
SCHOLARSHIP AWARD
Scholarships funds can only be used towards the purchase of books and supplies and are applied directly to the student's university bookstore account. Scholarships are awarded each Spring semester and students will have the option to reapply (maximum one renewal).
The Aggie Gentz Scholarships are awarded without regard to race, color, ethnicity, gender or sexual orientation. Scholarships awarded are based upon the availability of funds and additional qualifying criteria.
ELIGIBILITY REQUIREMENTS
Applicants must be a citizen or legal permanent resident of the US.
Applicants must demonstrate a need for financial assistance.
Student must be officially enrolled as a full-time student at North Carolina A&T State University by the Spring 2019 semester.
Previous applicants must re-apply, one year maximum renewal
Applicants must be at least a rising freshman with a minimum GPA of 2.5.
*Immediate family members of Aggie Gentz are not eligible
TIMELINE
Application Deadline – October 7, 2018
Applications must be submitted electronically via the online scholarship application.  Paper application will not be accepted.
Applicants will be notified, via email of the scholarship award decision.  All decisions are final.